Get Involved - Volunteer!
There are many opportunities for parents and community partners to get involved! Your help is needed! Please note that we have both reoccurring and one time volunteer commitments available. Click the red button below to fill out our volunteer contact form that will enable you to receive communications about volunteer opportunities!
Email rattlerpta@gmail.com with any questions.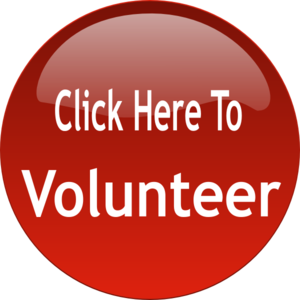 **you may need to sign in- when you click the volunteer button, it will take you to your "my account page" for you to sign up for "volunteer opportunities"**
In order to volunteer on campus, you must complete the district volunteer background check which can be found and submitted here: KISD Volunteer Register
Teacher Task Tuesdays!
This is a centralized place for volunteers to help teachers with the little tasks that take up their precious time. Teachers will fill out a form with whatever they need help doing, and a group of volunteers will gather each Tuesday to do the work for them. This can range from making copies, cutting out laminated sheets, sorting items into bags, hanging classwork in the hallways, opening new classroom items, etc.
The goal is to complete all tasks each Tuesday, so please indicate in your sign-up comment if you have limited time on that Tuesday. Be sure you have a completed background check before signing up. The background check link can be found here.
Teacher Task Tuesday Sign Up Coming Soon!
Upcoming Events
Monday, December 11
Tuesday, December 12
Wednesday, December 13